The advancing climate change and its consequences for mankind are already foreseeable. While extreme weather events are taking on new dimensions worldwide and droughts and drought are posing ever new challenges to the water supply in some parts of the world, more and more urban areas and living environments are reaching their limits due to rising sea levels. All these developments also have an impact on the security of states. But how exactly does the interplay between climate change and security policy work? What connections have we already been able to see in the past and what developments will security policy structures have to adapt to in the future?
It is these and other questions that the exercise will address. In addition to regular sessions led by Stefan Lukas, Middle East Analyst and Director of Studies in Berlin, visits to the Potsdam Institute for Climate Impact Research (PIK) will also be offered and other speakers will be invited.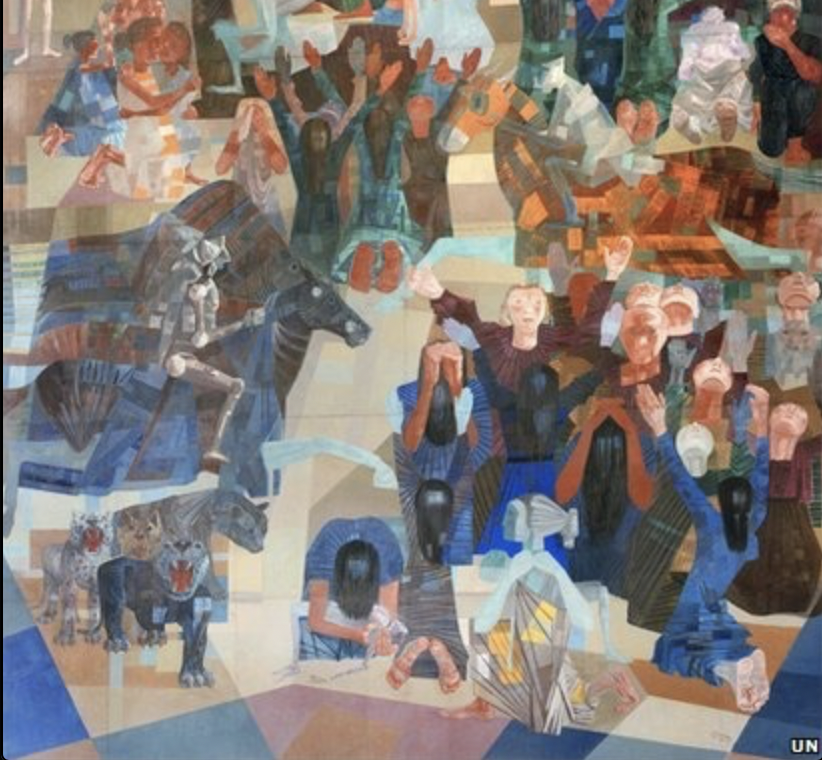 What motivates people to fight and die? What constitutes power in society? Why and under what conditions do different groups resort to violence against each other?
This course invites a reflection on these fundamental questions by considering multidisciplinary debates on social identities.
It familiarizes students with different theoretical discussions on the origins and sources of identities (self, group, society, State, and combinations), their reproduction, maintenance, and challengers; as well as the different understandings of what constitutes power (material, institutional and symbolic/ideational) and its consequences (coercion and/or consensus).
Alongside the theoretical discussions, current empirical cases will be used to critically assess and debate the significance of social identities in interest formation and power struggles leading to conflict.
This course's objective is to expose students to a heterogeneous discussion of identity, so they can challenge deterministic and essentialist views, and establish its intersection with power relations and war in our times. While it does not privilege an in-depth approach to a single topic, it serves as an entry point, providing crucial building blocks to account not only for the causes of conflict, but also the pillars for peace – in our globalized, interconnected, yet highly fragmented, world.