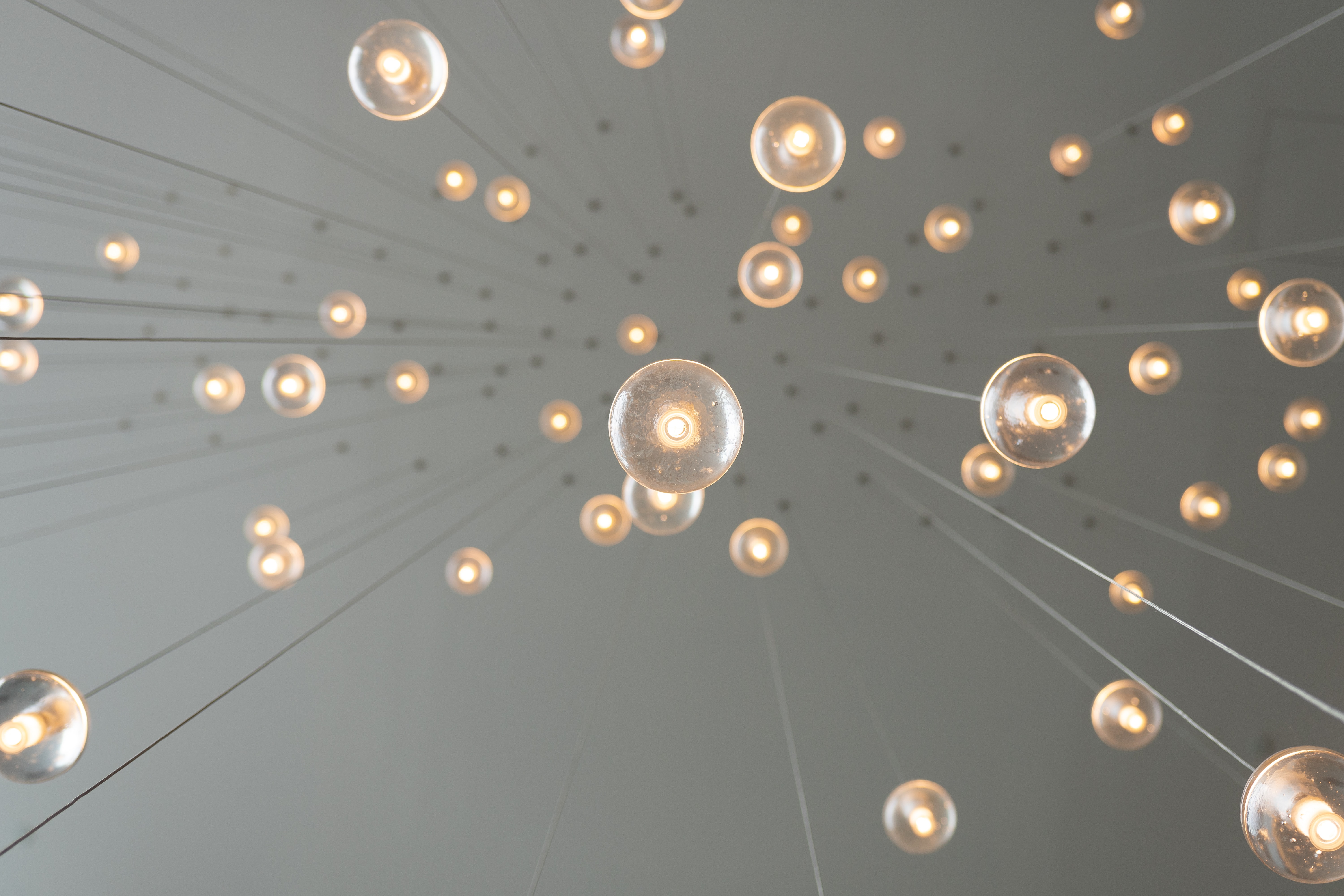 Lecturer: Prof. Dr. Isabella Proeller, Dr. Caroline Fischer und Jieun Park

Chair of Public and Nonprofit Management
Contact:
Secretary: Andrea Schäfer | Tel. 0331/977-3807 | Email: sek-puma@uni-potsdam.de
Student Research assistants: Amina Alagić, Leon Beel, Marlene Bröcker, Julia Gräfe, Fabian Gödelmann & Esther Steverding | Email: hiwi-puma@uni-potsdam.de
______________________________________________________________________________________________________________________________________________________________________________

Our seminar on innovation in positive management offers a comprehensive view of what the concept of positivity comprises. Private enterprises and public organizations also need to recognize that besides the rational perspective, like profit-oriented and traditional interests, other perspectives should be taken into consideration and that these special concerns get increasing attention. It highlights economic, social and environmental facts, analyses the unintended consequences of growth, discusses the concept of sustainability and offers an insight into the related actions of the United Nations. The basic concept of positive thinking and distinctive characteristics of positive businesses are portrayed. New viewpoints and special aspects of value creation are crucial in the case of positive organizations that results in social, economic and environmental sustainability. Students who participate in this seminar will learn about specific aspects of positive private and public organizations in a blended learning format.

Organisation

Block seminar (11 sessions, 40 mins for each session) / Blended Learning
Date: 5-6 sessions during the last week of January, 5-6 sessions during the first week of March. Exact dates will be announced soon accordingly.
If you have any questions about the seminar, please contact our chair's team: hiwi-puma@uni-potsdam.de

This blended learning seminar is one of the intellectual outputs from the project "EDUCating for Positive Management (EDUC+M)", which is collaborated by 6 members of the EDUC European Universities (university of Paris Nanterre, University of Rennes I, University of Pecs, University of Masaryk, University of Cagliari and University of Potsdam). After the block seminar week, students will work together in teams in two stages. In the first stage, students will form local teams and evaluate selected local organizations based on the seminar content. In a second stage, teams will be mixed with students from other universities. Students will cooperate together to carry out group works. Students can demonstrate the effective use of ICT and enhance their intercultural competences in international framework.
*Please be aware that the date of the block seminar will be in 2022, the last week of January and the first week of March. Due to the different semester schedules with other European universities, the week of the block seminar could not possibly follow the semester date in Potsdam. Further details will be announced soon.
*Students who are selected as the member of the best group are invited to join the block seminar (workshop) week in next semester, on May 23th-27th, 2022, which is going to be held in the university of Cagliari, Italy (on site). Trips and accommodation will be supported. You can obtain ECTS from this Cagliari seminar week.

The followings are the course content:
Introduction on the importance of positive thinking and sustainable policies
Sustainable operations
Sustainable finance
Sustainable HR
New business models, e.g. circular and functional economy
Ethics and management
Sustainable public administration
Transparency and accountability in public administration

Public administration as an attractive employer

Administrative burden and citizen-friendliness

Stakeholder analysis
Environmental, social and governance analysis
Curriculum
This block seminar will be composed of two elements:
before the start of block seminar: preparation of seminar with uploaded learning materials
online blockseminar: 11 sessions with mixed media learning materials
after the block seminar: Group work